Calgary, Alberta, Canada NP Part 4, June 8-11, 2018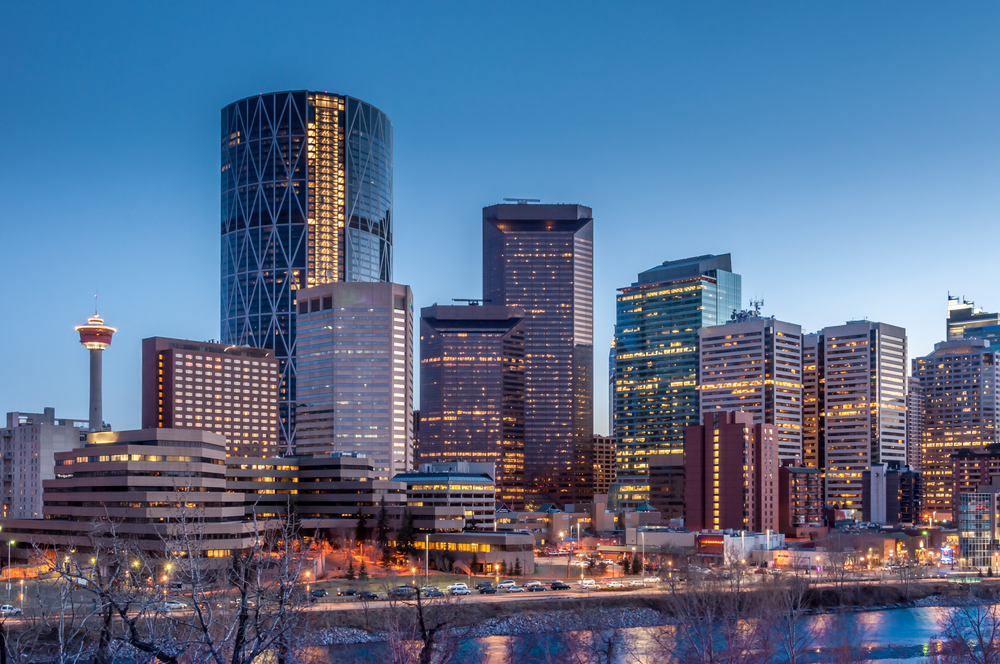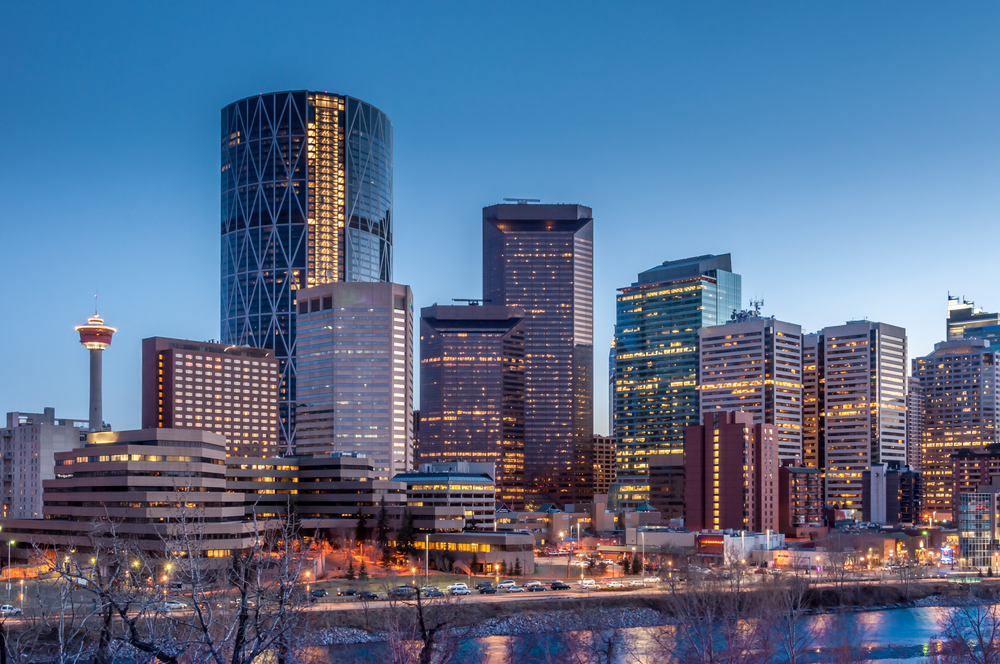 Calgary, Alberta, Canada NP Part 4, June 8-11, 2018
. PAY BY CHECK OR CREDIT CARD.
To pay by check, click here. Otherwise, select your option below, add to cart, and then proceed with credit card (the cart is in a small black box on upper right of your screen) When you click on "ADD TO CART", a registration form will appear. Fill it out and check for errors, the click "SUBMIT."
June 8-11, 2018 , $50 DISCOUNT WILL BE AVAILABLE ON OR BEFORE May 8, 2018
CHOOSE ONE:
$845.00 EARLY BIRD PRICE (BEFORE May 8, 2018)
$895.00 4-DAY STANDARD PRICE (AFTER May 8, 2018)
Optional sessions with Craig available. Please call Craig if you are interested: 1-805-966-7794
CHOOSE OPTION (SEE ABOVE):
NP Part 4: Fine-Tuning Pivotal Moments in Therapy
Calgary, Alberta, Canada
4 days: June 8-11 , 2018
28 CE Credit Hours for Psychologists, LMFTs, LCSWs, LPCPs, LMHCs
Participants need to take NP 1 and 2 before taking this training, as we expand on that foundation.
$50 DISCOUNT WILL BE AVAILABLE ON OR BEFORE May 8, 2018
CHOOSE ONE:
$845.00 EARLY BIRD PRICE (BEFORE May 8, 2018)
$895.00 4-DAY STANDARD PRICE (AFTER May 8, 2018)